Arizona Construction Recruiter
Arizona Construction Recruiter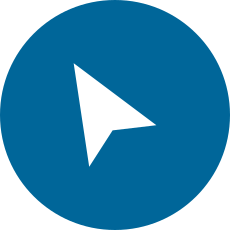 Gilbert, AZ 85298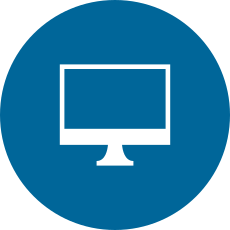 https://www.arizonaconstructionrecruiter.com/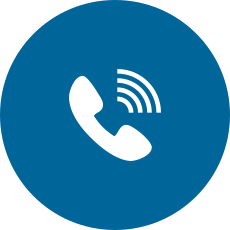 (602) 327-7868
Arizona Construction Recruiter is a 2nd-generation full-service permanent placement recruiting firm serving general contractors, large sub contracting firms, and national hospital builders.
Client projects include: Commercial | Mixed-Use | Office | Power | Sports Complex | Tenant Improvement | Transportation and Design | Urban Infill | Airports | Aviation | Hospitals
We welcome military veterans with construction background!
Candidate relocation assistance is available.
Locations:
Nationwide with major focus on Phoenix, AZ